We make the homebuying process as simple as possible—and since our commission is paid for by the seller, our services to you are completely FREE! As local real estate experts, we use our industry contacts and leading technology to find your perfect place and negotiate the best possible price for your home. Whether you've done this before or it's your first time, we'll guide you every step of the way.
Claim your FREE neighborhood map!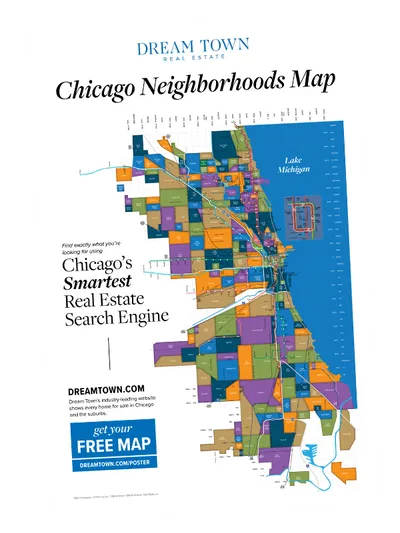 Searching for the perfect neighborhood? Our Chicago neighborhood map is the perfect guide!
We had the pleasure of working with Aaron to purchase our first home. Aaron is extremely professional and easy to work with and was by…

Aaron is very attentive and responsive. He's a hard worker who will guide you through the selling process. I appreciated how well he communicated, his…

As a long-time Chicago resident, Aaron was very knowledgable of the different areas of Chicagoland. We had him looking in several different cities on the…

Aaron is a great agent far beyond our expectation! We were looking for a relative small investment condo property, and did not know him before.…

Over the past year Aaron has aided me in property search. After pursing several properties on which we could not come to terms, Aaron presented…

We highly recommend Aaron! We were able to buy our home due to his preparedness and quick action. He knew what we wanted, and was…